Welcome to ┴sh˙s!
┴sh˙s is open to museum guests every day at 10-18 o'clock from the beginning of June until the 18th of August, the opening hours will then be 11-17 o'clock until the 1st of September when the cafÚ will close for the winter. It will still be possible to book groups but note that groups have to be booked with at least two days notice.

In ┴sh˙s there is a cozy tea room which plays an important role in the museum experience of guests by giving them the chance to taste traditional Icelandic food and drink made in the same way Icelandic mothers and grandmothers used to make them.
The house itself was moved to GlaumbŠr from the farm ┴s in Hegranes and is standing south of the old turfhouse. You can have traditional pastries, coffee and hot chocolate. Lunch is also available. In the house there are also exhibitions from the museum which give the tea room a warm and interesting surrounding.
If you want to taste traditional delicacies you should definitely stop by!
Please book groups by contactingábyggdasafn@skagafjordur.is or by calling +354 453 6173.
á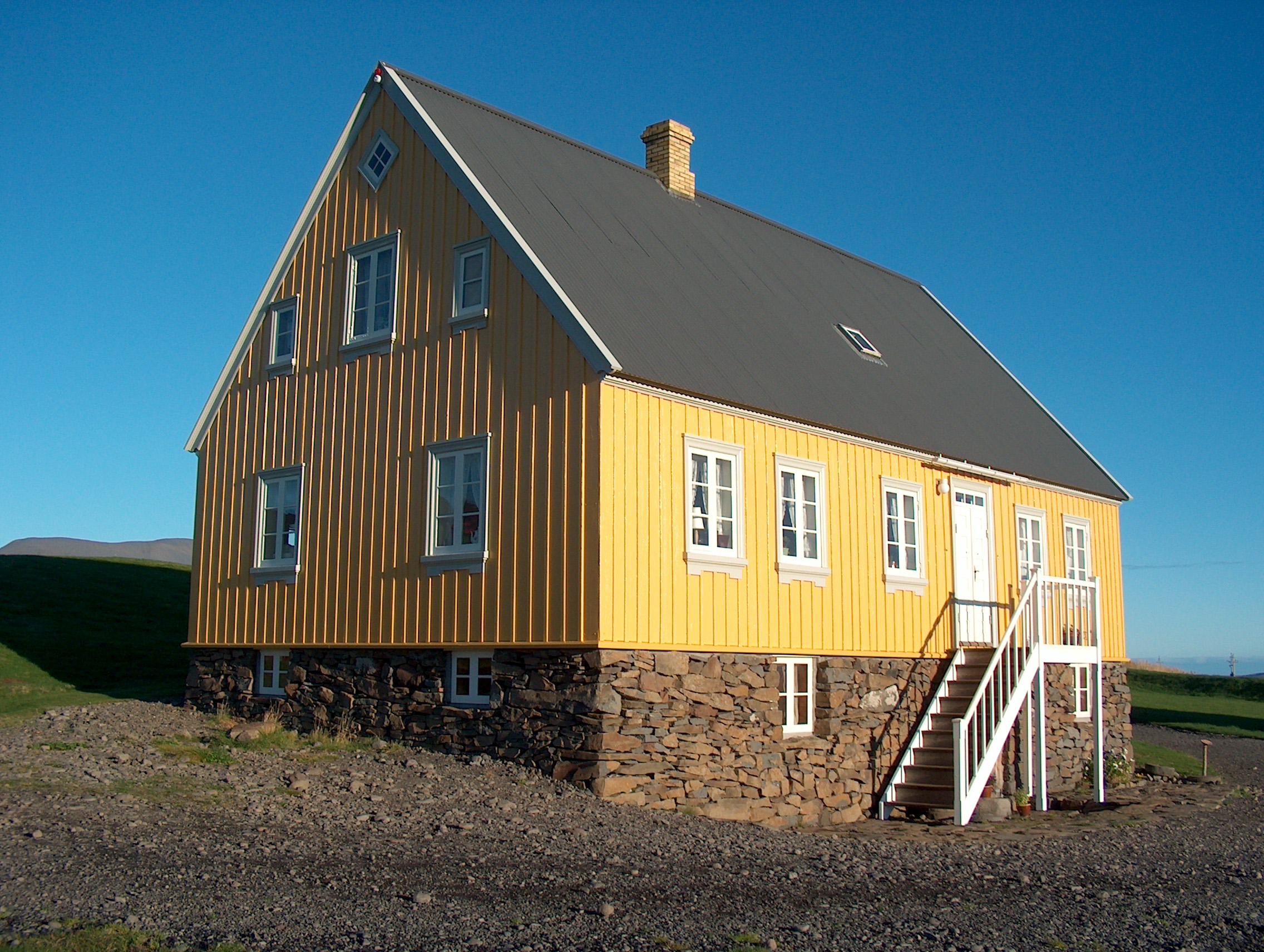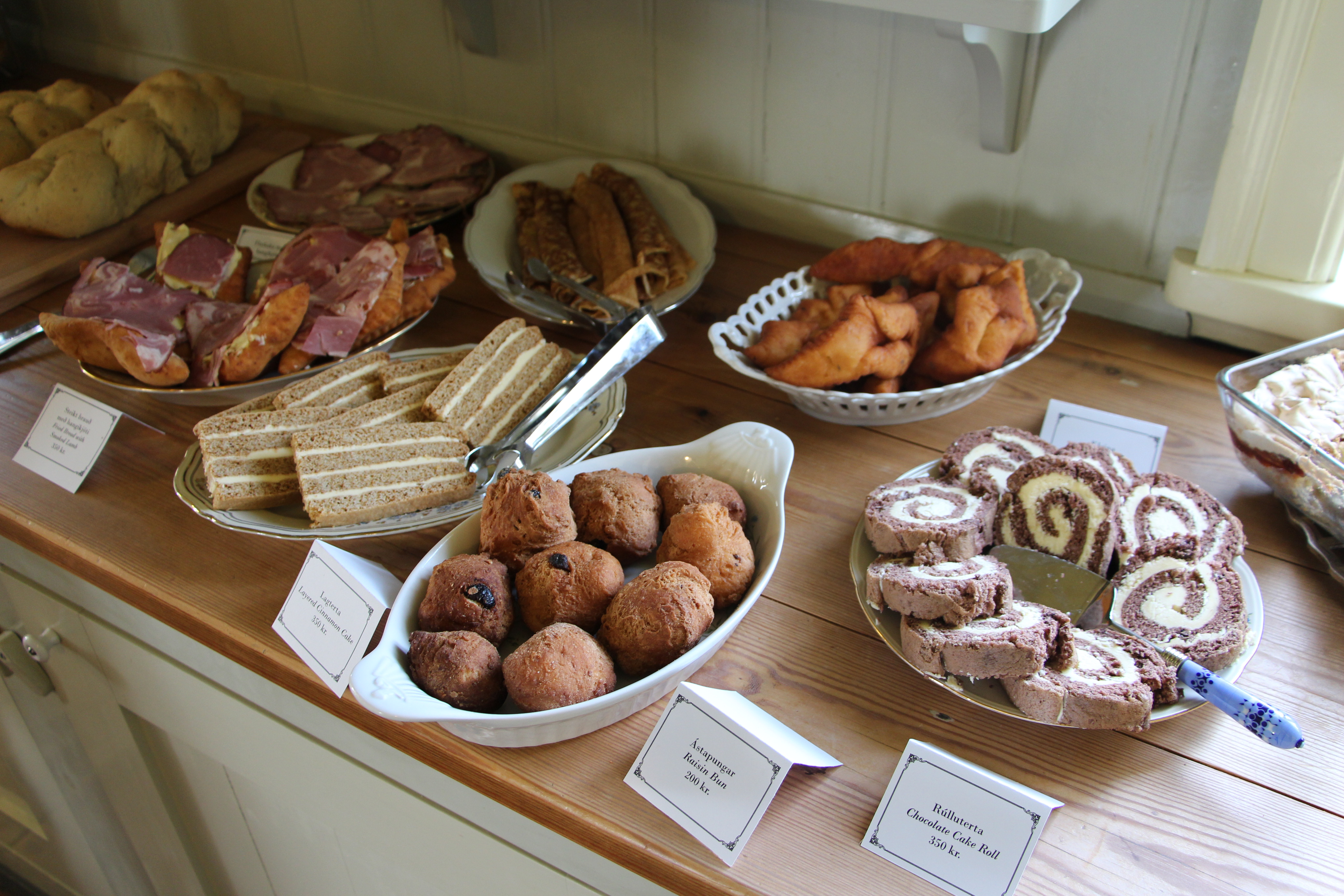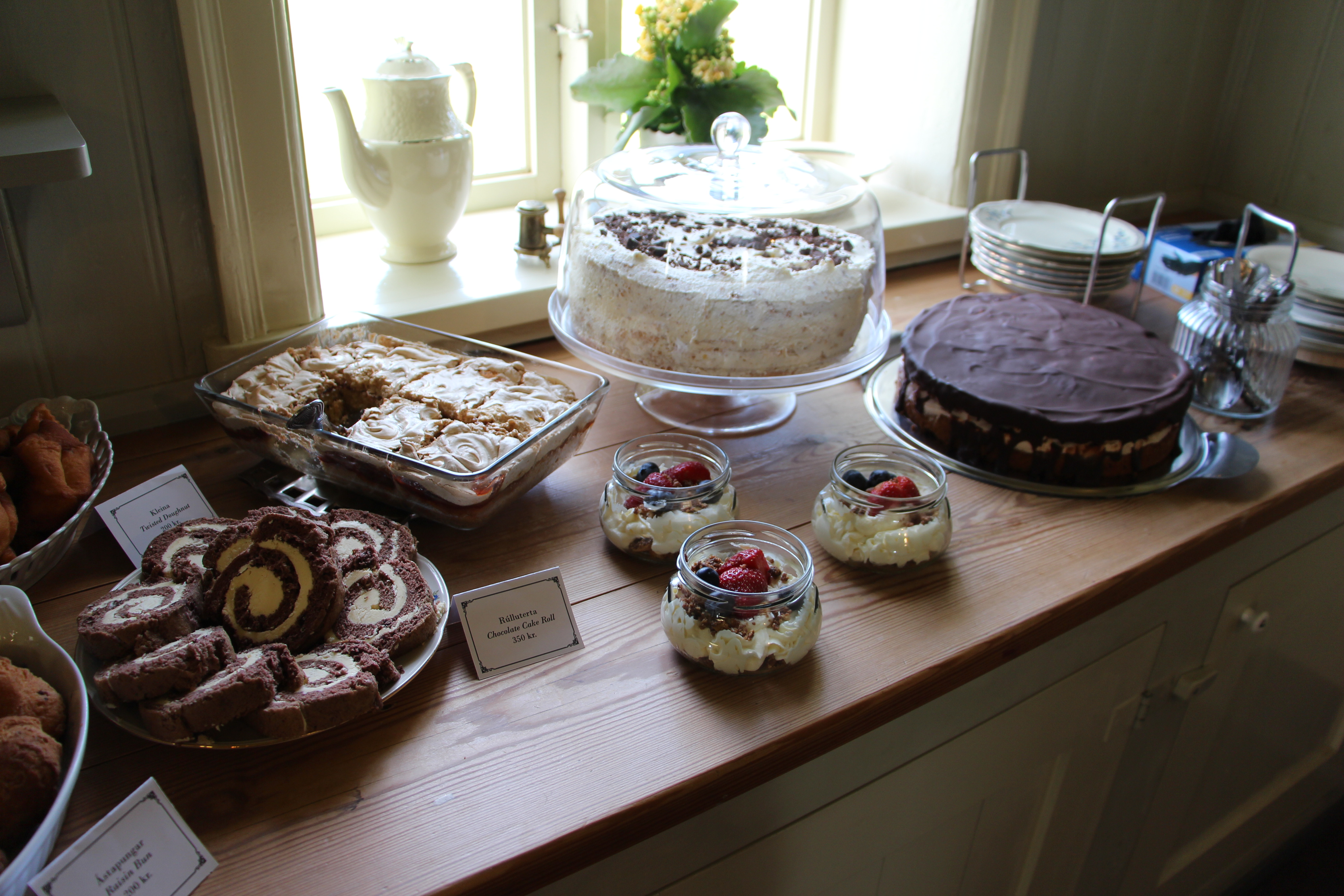 á
| | |
| --- | --- |
| | This logo stands for "Matarkistan Skagafj÷r­ur" or "Skagafj÷r­ur Food Chest" - for local ingredients and traditions from Skagafj÷r­ur. |
| | This logo stands foráEDENá- äEuropean Destination of Excellenceô, which chose Skagafj÷r­ur as a high quality destination in 2015 because of Skagafj÷r­ur Food Chest.á |